sistema de iluminación led solar cargador luz solar 60w con sistema de luz Solar fan60w
MTO-SL219
1. Especificación del sistema de iluminación Solar 60w:
Advantages
Home system to supply power to light, fan, TV etc
Solar Panel
18V/60W mono/polycrystalline with 5m cable
SMF lead acid battery
rechargeable 12V, 40Ah
Lamp
6pcs 3W SMD LED lamp
USB port:
yes, for charging mobile phones, mp3,mp4 etc
ON/OFF switch
yes
DC Fan
10w 16" not attached
DC TV
14" not attached
Fully charging time
About 8 hours
Lighting time
Only load 4pcs 3W LED lamp: more than 30 hrs lighting time;
Load 4pcs 3W LED lamp, 10W DC standing fan and 20W DC TV, 7 hrs working time.
Accessories
USB rechargeable cable,Nokia small tip,Samsung D800,Moto V3,Sonny Ericcson tip
Packing
1pc/ctn
Carton size(Power box)
400*266*320mm
Carton size(Solar panel)
1000*570*50mm
GW/set
30kgs
20GP/40GP
414 sets/888 sets
2. cuenta ahorro producto del diseño
3. no área de energía, desierto, islas, luz de emergencia, luz casera, luz ambiente eco
4. mercados como Norteamérica, Suramérica, África, Europa, países de las islas, Asia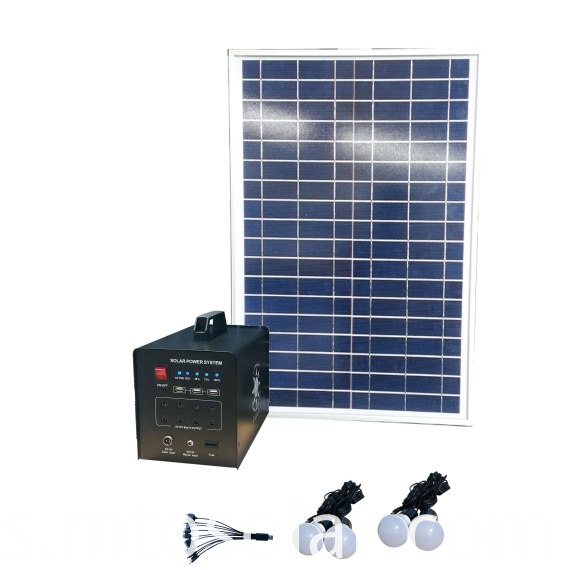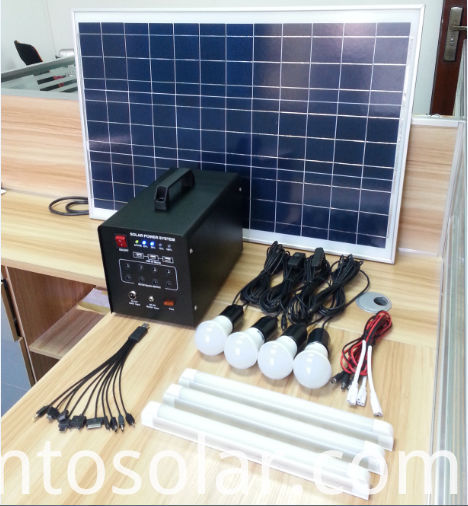 Del sistema de iluminación Solar 60w
1pc/ctn(power box);
3pcs/ctn (panel solar)
(Centralita)
N/W: 14kgs, G/W: 16,7 KG
(panel solar)
N/W: 17KGS, G/W: 19 KG
tamaño de ctn: 530 * 270 * 315 mm
Tamaño de ctn: 860 * 212 * 570 m m
los 20ft: 350pcs
40 pies: 726pcs
Características de la sistema ligero Solar 60w
Iluminación casera máximo 8 habitaciones
Cargador móvil: Auto detección de corriente para el móvil
Carga por panel solar o adaptador de electricidad
Sobre carga / sobre descarga, sobre protección de corriente / corto circuito
Ventilador de carga DC / DC TV

Información del sistema de luz Solar de 60w de la empresa: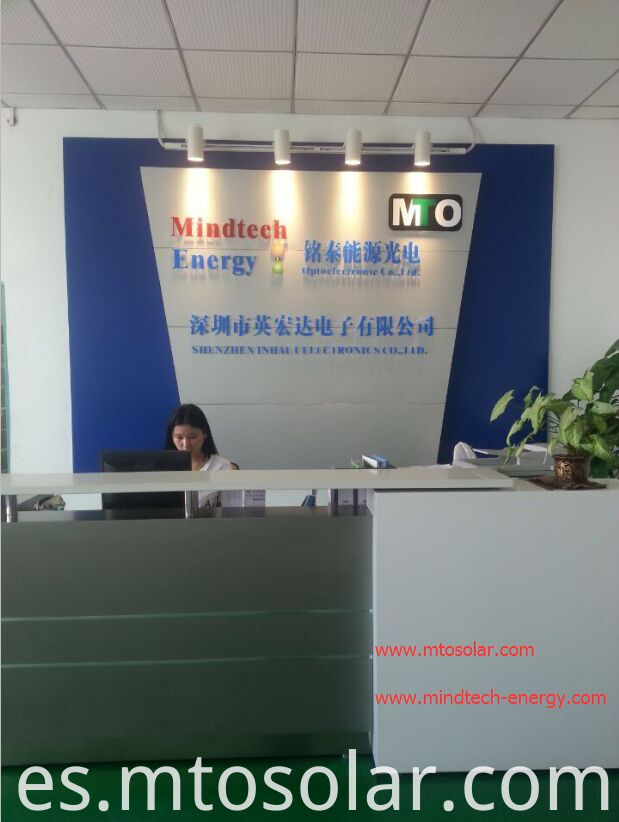 Grupos de Producto : Kits de iluminación solar de la C.c.